Recently,the professors from ADANA SCIENCE AND TECHNOLOGY UNIVERSITY of Turkey visited Wuxi Haichang Machinery Co., Ltd., and talked about the project of stevia extract with our engineers.
As the representative of the related projects from Turkey government ,the professor has visited China many times, to find a professional production of new efficient dryer manufacturers - Wuxi Haichang Machinery Co., Ltd.. Both sides has negotiated about Stevia extract . In the meeting, our manager Mr.Chen made an introduction of our belt vacuum continuous dryer.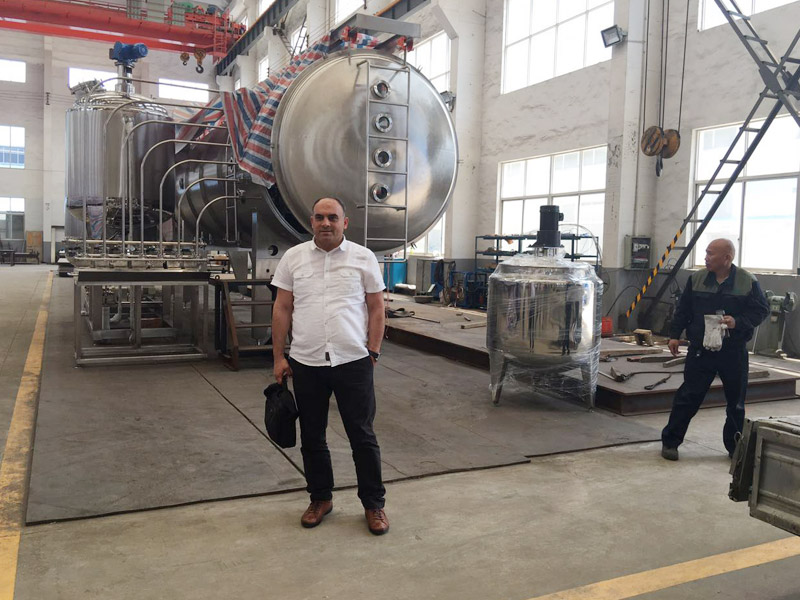 After the meeting, Mr Chen took professors to visit our workshop and introduced the process of production.Both had a pleasant conversation and looked forward to further cooperation.